Denver Personal Injury Lawyers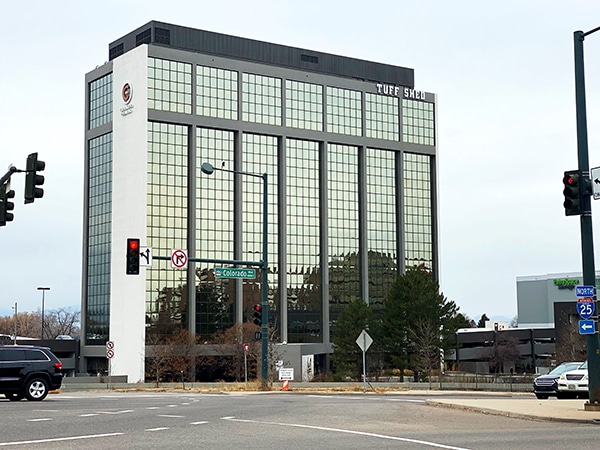 If you have been injured in an accident in the Denver metro area, McDivitt Law Firm is here to help. Our experienced personal injury attorneys will protect your rights and fight to get the financial compensation that you deserve!
---
Denver
1777 South Harrison Street #1350
Denver, 80210
---
We are passionate about helping victims receive the money they need to pay for medical bills, along with compensation for pain and suffering. We keep insurance companies from standing between you and a fair recovery.
What is personal injury?
If you have been injured or become ill due to another's negligence or misconduct, you might have a personal injury case.
Our personal injury lawyers will work to get you fair compensation in your injury case.
Fair compensation means enough money to cover all medical bills, including enough to pay likely future expenses. It can also mean lost wages, disability, pain, and suffering. And, where appropriate, punitive damages.
Why work with a lawyer?
You have a much better chance of recovering the money you're entitled to when you have an attorney representing you, and our firm does not take any fee until we win your case.
Our personal injury attorneys specialize in complicated personal injury cases. We know the law and the Denver area courts, as well as local medical providers and insurance companies.
At McDivitt Law Firm, our attorneys have the experience and resources you need to support your case. We specialize in the following practice areas: auto accident, motorcycle accident, truck accident, wrongful death, nursing home abuse,  trip and fall and more.
The physical, emotional and financial damages caused by serious injuries can be devastating. For 40 years, McDivitt Law Firm's dedicated attorneys have devoted their legal expertise to helping Denver accident victims get their lives back on track. Contact McDivitt Law Firm now for a FREE CASE EVALUATION.